A former aspirant for the Lagos State House of Assembly seat, Okpor Emeka Anthony has been confirmed dead. POLITICS NIGERIA learnt that Anth...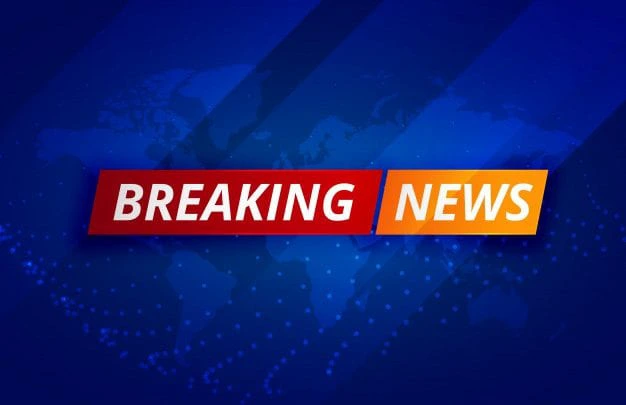 A former aspirant for the Lagos State House of Assembly seat, Okpor Emeka Anthony has been confirmed dead.
POLITICS NIGERIA learnt that Anthony died on Wednesday despite not showing an sign of illness.
Anthony had contested on the platform of Young Progressives Party (YPP) to become a member of the Lagos State House of Assembly, Amuwo-Odofin Constituency 1 in the 2019 general elections.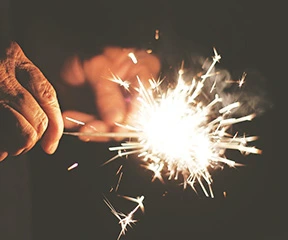 The deceased, until his demise, was the Special Assistant to the Chairman of the Delta State Football League Management Board. He was also an Assistant Coach at Delta Force Football Club, Asaba.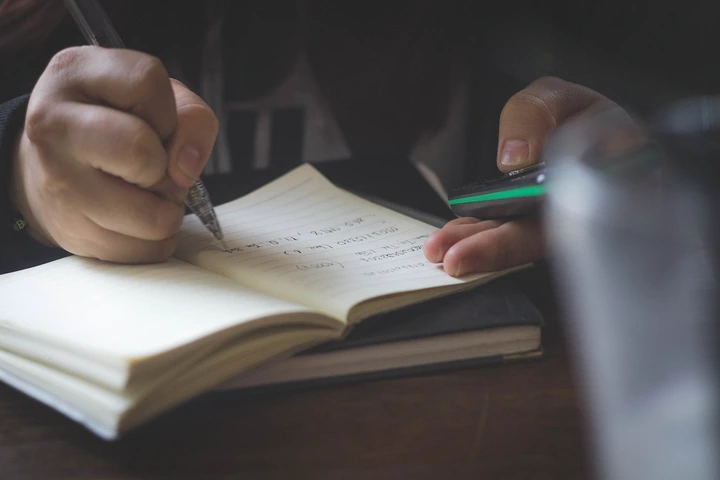 Reacting to Anthony's exit on Thursday, Demola Olarewaju, a top member of the Peoples Democratic Party (PDP) in Lagos State, wrote on his known Twitter handle: "Really sad to see that @OkporEmeka is no more. I've been calling his number since I first saw the RIP tweets since morning. Never met 'Coachie' physically but we spoke once in a while on phone and he was a cool guy – unassuming, friendly and always willing to help others."
See other reactions to Anthony's death below:
Taiwo Danni wrote on Facebook: I'm lost for words, still can't believe Okpor Emeka Anthony is gone, oh death you have dealt me a heavy blow and I can stand on my own.
Who will share in my grief and joy?
Adieu Okpor Emeka Anthony, Dearest Friend, most loyal and humble Brother. May your beautiful soul rest in perpetual peace and my God in his mercy comfort your wife, children and siblings for you are a core family man and brother to all.
Michael Oduah said on Facebook: Woke up this morning to this shocking news .Emeka Okpor dead? This is so sad and I am really dazed.Finding it hard to write RIP cause it feels like a dream.
Ed Ayeni penned on Facebook: He was a jolly good fellow.
Growing up we were brothers and friends, he was one I could never pick a fight with because I loved him and he had a special place in my heart. I recall growing up with him how we tried to make sounds with our tongues and teeth.
Guess there are always some things we never know about each other as we move on in life, some things we choose to keep to ourselves and perhaps our immediate family. I never knew my friend and brother had a failing heart.
I guess that's why his football career couldn't progress much because I know he was a talented footballer and I often dreamt of the day he would be called up to the national team, the day that I would say "hey see my home boy".
I guess that day will never be after all.
Then we drifted apart as we moved on in life but we were never really apart because anytime we met again it was always as if we never really departed. Then came social media, we shared thoughts of a reunion of some sorts for folks from the hood!
It's hard to say goodbye brother, it's more convenient to say goodnight believing that you are resting in His bossom.
Rest on my brother and friend, Okpor Emeka Anthony